Twitch Star Mizkif rejects 10 million deal for casino streams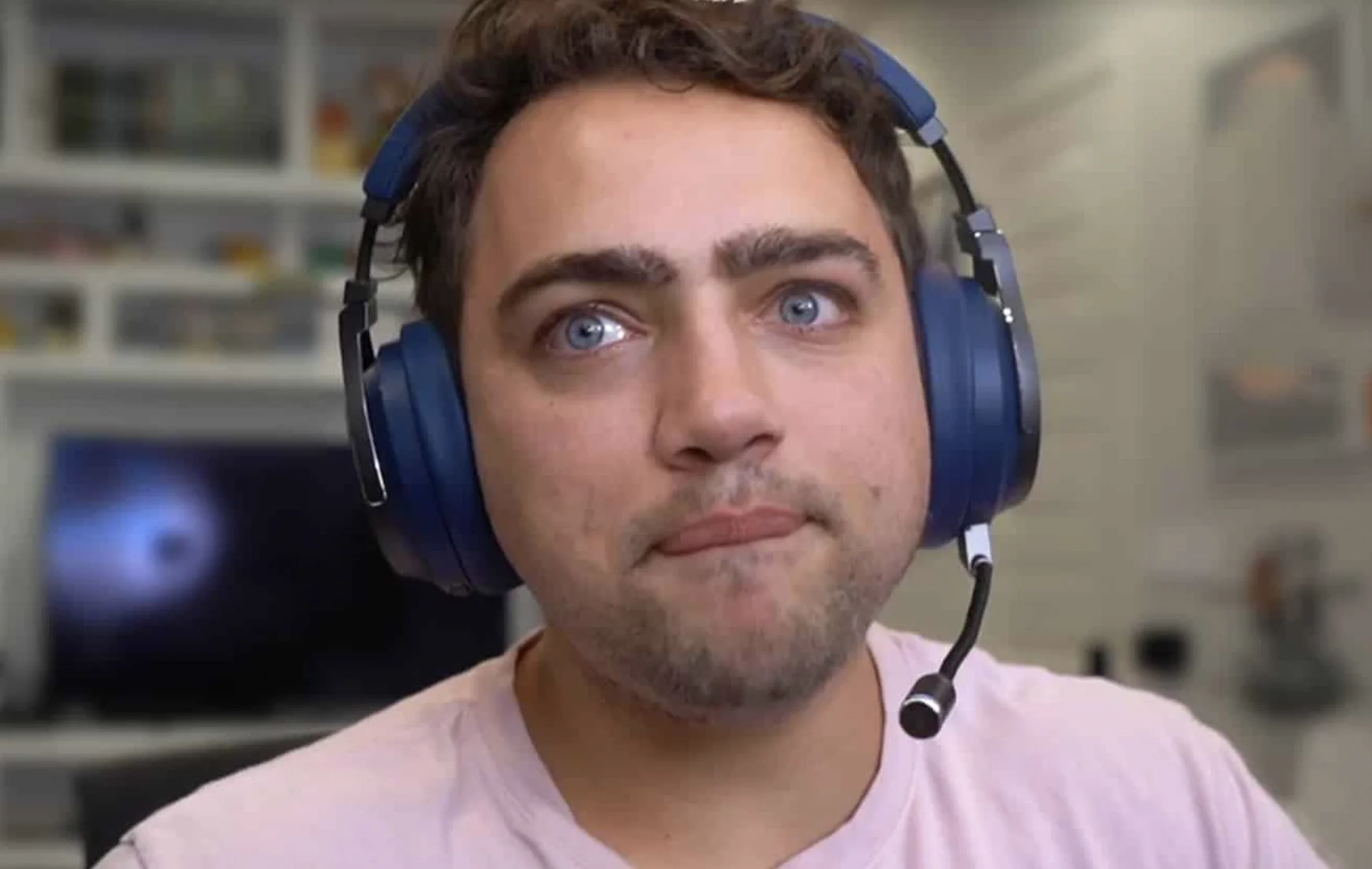 Just about two weeks ago we reported that the Twitch streamer "xQc" lost around 1.85 million US dollars in online gambling in April alone. Also well-known Twitch streamer Matthew "Mizkif" Rinaudo was offered a whopping $10 million around the same time if he would have produced casino streams for a particular online casino. However, the online gaming portal Dexerto reported several weeks ago that the 27-year-old internet star is said to have rejected the attractive "streaming deal".
Personally, our opinion is that only Stake Casino could make this offer
We were glad to see the stream of such a star in such mobile casinos as:
"Mizkif" refuses on moral grounds
Specifically, the famous Twitch streamer is said to have been offered exactly 10 million US dollars for delivering at least 15 hours of advertising material per month. Converted, this amount corresponds to around 9.3 million euros. After some consideration, "Mizkif" rejected the multi-million dollar deal – for moral reasons, he says. According to him, if he had accepted the 10 million deal, he would have donated several million of it to charity and also supported his family financially. Already in August last year we reported on a new casino advertising ban on Twitch.
Matthew "Mizkif" Rinaudo is an American Twitch Star who was born in 1995 and currently lives in Texas (USA). Among other things, the 27-year-old is the founder and owner of the gaming organization One True King. He began his "streaming career" in 2016. "Mizkif" currently has over two million followers on Twitch.
Ultimately, however, "Mizkif" came to the conclusion that he could not accept the deal. He says that many fans would look up to streamers and YouTubers like him and that he was concerned that his own behavior would influence his community and encourage them to play. In order to prevent that, the 27-year-old preferred to reject the deal. What's more, the Twitch star would very likely have had to relocate had he accepted the deal. "Mizkif" currently lives in the US state of Texas, where online gambling legislation is particularly strict.
However, the young man makes no secret of the fact that in the meantime he has seriously considered accepting the million dollar deal. Specifically, he commented on the subject as follows:
"I want to be very frank with you guys. Have I thought about it and considered doing it? Yes I have".
MontanaBlack also rejected multi-million dollar deal
"Mizkif" isn't the first Twitch star to ditch a multi-million dollar casino stream deal. As early as December last year, we reported that the German internet star MontanaBlack is said to have also rejected a casino deal worth 12 million euros. In both cases, however, the Twitch celebrities did not reveal which online casino offered the multi-million dollar deal.
Conclusion
American Twitch star "Mizkif" is said to have turned down a whopping $10 million. An unnamed online casino is said to have offered him this amount for streaming casino games several hours a week. It is impressive what high sums are offered to the internet stars so that the online gambling providers can reach a large target group.