Mobilecasinos.online is a Group of experts in the field of online gambling, whose mission is to provide complete and detailed reviews on regulated and legal Mobile casinos.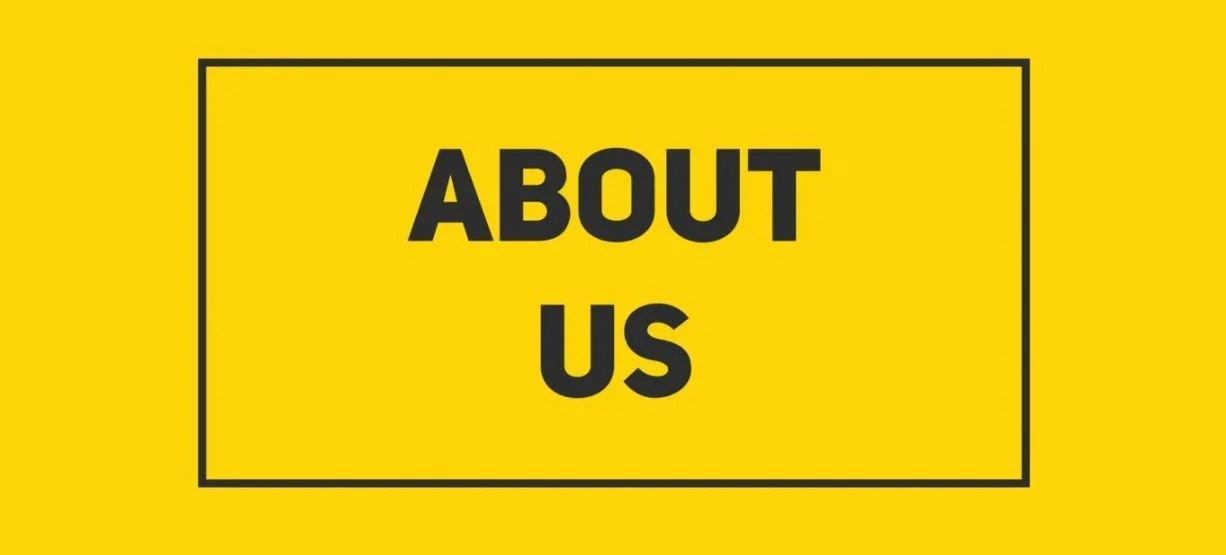 Our experts work to provide our readers with any advice, information, or learning they may need to navigate the legal online casino industry and maximize their earnings while having fun playing online.
Our team creates detailed and honest comments and evaluations on the most popular casinos among the community of players, facilitating access to all the bonuses of the most important casinos, always under the premise of legal and safe gambling. To do this, we work tirelessly to provide you with the best online gambling room promotions, both for free play and for fun gambling money.
In this sense, thanks to our research on the characteristics of new and existing casinos, which always operate under Authoritative licenses (Curacao, MGA, UKGC), we are able to help you find the casino that best suits your preferences and avoid platforms misleading, based on our analysis of the game catalog of each room, its offers and the terms and conditions linked to each promotion. Check out our reviews and articles before you start playing.
How can we help you
We tell you the latest information and news about:
The best casino offers
The casinos with the best payouts
Safest casinos on the market
Access To Free Guides And Games
One of our goals is to provide access to useful guides for playing online, where players can find tips on how to win at their favorite casino games. For novice players, we have beginner's guides to help you learn the logic, rules, and basic strategy of the different games; while for more experienced players we offer access to expert game strategies.
In addition, we offer our readers a free games catalog for those players who wish to put their notions into practice in slot machine games, blackjack, roulette, bingo or online poker, among others, before betting in a casino.
Our objetive
At Mobilecasinos.online we firmly believe that online gambling should be fun, safe and intuitive to use. That is why we strive to:
To be the most visited and most trusted casino search engine in the gambling market
Protect players from untrustworthy or deceptive casino websites and platforms
Be the first to report the latest gambling news
Be pioneers in innovation when it comes to reporting
The Team Behind Mobilecasinos.online
| Team member | Nickname | Role |
| --- | --- | --- |
| Henry Malkovich | Mobileman | CEO and head of research |
| Helen Budrow | Lady Spin | Content manager and quality manager |
| Alexander T. Rassel | Casinoster | Content analyst and community manager |