Casino Streamer "xQc" Posts Record Loss – $1.85M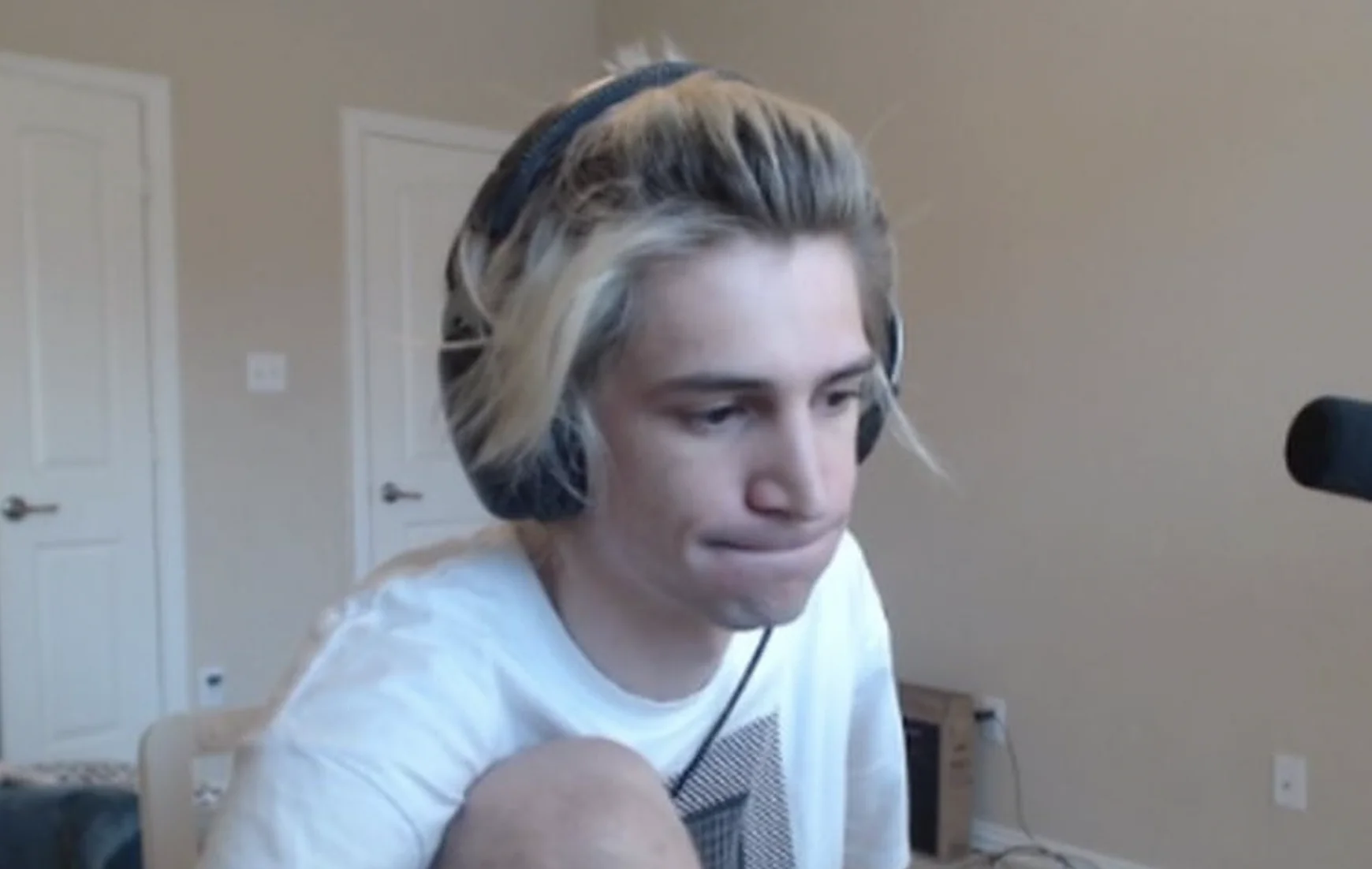 About a year ago we asked ourselves in an article whether the popular Twitch streamer "xQc" had a gambling problem. A few days ago, the young Twitch star spoke up in a podcast with Pokimane. Here he admitted that he lost around $1.85 million online gambling in one month. However, "xQc" did not talk about which online casinos he visited and which casino games he played there.
"xQc" talks about his problematic gaming behavior in the podcast
Considering around $1.85 million in losses in one month, even the most inexperienced gambler should be aware that gambling can't be healthy. Although the 26-year-old Internet star has more than 10.7 million followers on Twitch alone and generates an estimated 200,000 euros per month with the paid subscriptions of his community alone, his sales and losses are obviously too high.
Speaking on the podcast with Pokimane, the popular Twitch star admitted he may be addicted to gambling. He couldn't explain his sprawling casino sessions and the high stakes any other way. Just a few weeks ago we reported on an interview between a gambling addict and a casino owner.
"xQc" is Félix Lengyel's real name. The French-Canadian Twitch streamer was born in 1995 and currently has over 10.7 million followers on Twitch. Among his followers there are even close to 100,000 fans who have signed up for a monthly subscription that costs $5 per month. In the course of his career, "xQc" played various computer games, with his focus recently increasingly being on online gambling.
He also went on to talk to Pokimane about sponsored casino streams. Here "xQc" concluded that everyone is responsible for themselves and that it would not make sense to only ban sponsored casino streams. After all, a similarly high risk potential also emanates from tobacco and alcohol companies, for example. Shortly after the end of the podcast, "xQc" took part in another poker tournament on the Internet.
In a slightly older article from October 2021, we asked ourselves how much money the famous casino streamers make. According to this, "xQc" is estimated to have earned around $9.5 million between August 2019 and September 2021.
Conclusion
World famous Twitch streamer "xQc" is said to have lost a staggering $1.85 million while gambling online in April 2022 alone. According to his own statements, the 26-year-old is probably addicted to gambling. One can only wish the young Canadian that he gets his playing behavior under control again quickly. However, many of his more than ten million followers seem to be entertained by his online casino activities.