Why is online gambling so appealing?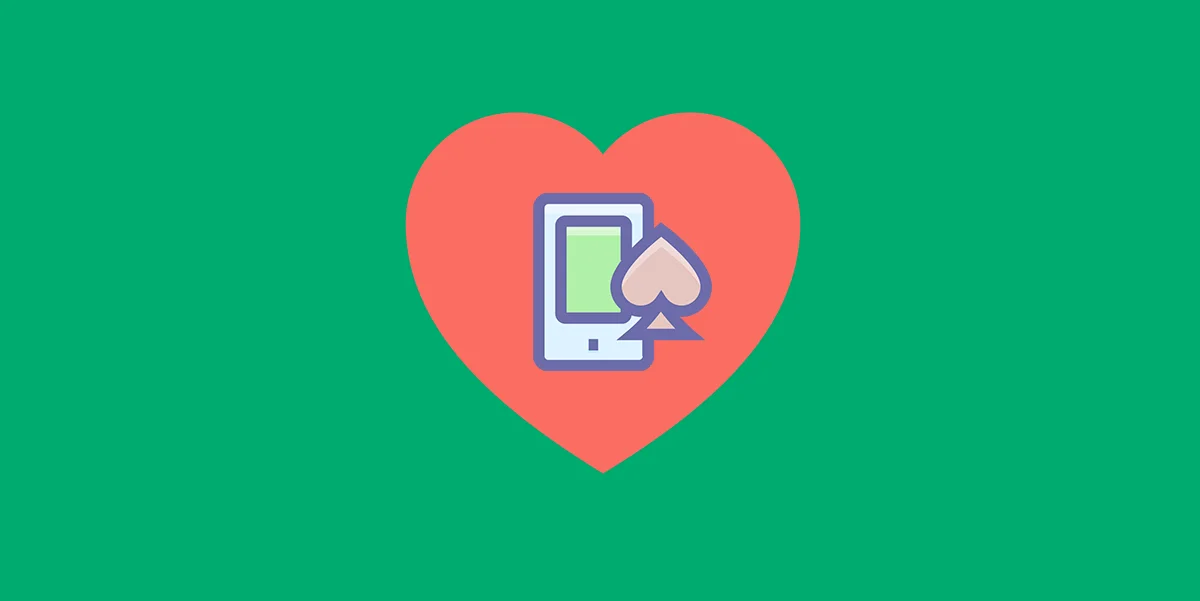 A total of 17,300 people over the age of 18 were surveyed between March and April this year. The respondents come from 13 different countries. The aim of the survey was to find out why so many people are excited about online gambling. Just a few months ago we reported on a YouGov study aimed at determining how much money gamblers spend each month on gambling activities.
41% of the respondents just want to have fun
In the current YouGov survey, around four in ten respondents (41%) said they gamble online to have fun and be entertained. Many players see their activities in Mobile online casinos and online game libraries primarily as a hobby and do not think about actually making money by playing. So the majority of respondents seem to be aware that they are playing for some entertainment value. For this they also seem to be willing to consciously spend money. Just under every third respondent plays to hit the big jackpot.
The study also aimed to determine why some people have negative attitudes towards gambling. The opinion research institute found that 28% have no specific reason for the negative attitude at all. For 22% of the respondents, it is the lack of financial resources that means that gambling is not an option for them. A similar proportion (24%) are critical of the gambling issue, as they believe the probability of winning is very low. Around one in ten respondents (11%) consider any type of gambling to be morally reprehensible.
YouGov is a listed UK market and opinion research company founded in 2000. The institute works primarily with so-called online panel surveys, in which the participants receive incentives in the form of money as a reward. YouGov employs over 1,000 people and most recently had sales of £ 136.5 million. The company is based in London.
Which casino games are particularly appealing?
The study has shown that the fun factor varies greatly depending on the casino game in question. When it comes to poker players, the fun factor is the top priority for 61% of those surveyed. For online sports betting it is 57% and for slot machine players it is still 53%. Just in August we published an article that was supposed to answer the question of whether blackjack and roulette are more addicting than slots.
Conclusion
In fact, most of the users seem interested in online gambling in order to be entertained and have fun. And that's exactly what the virtual slot machine games on the Internet are for. Only a small proportion of respondents play online to hit the big jackpot. Ultimately, it seems that most gamblers are well aware of the risks and dangers of gambling online.