Learn the basics of Manual Removal and Reverse Withdrawal at online casinos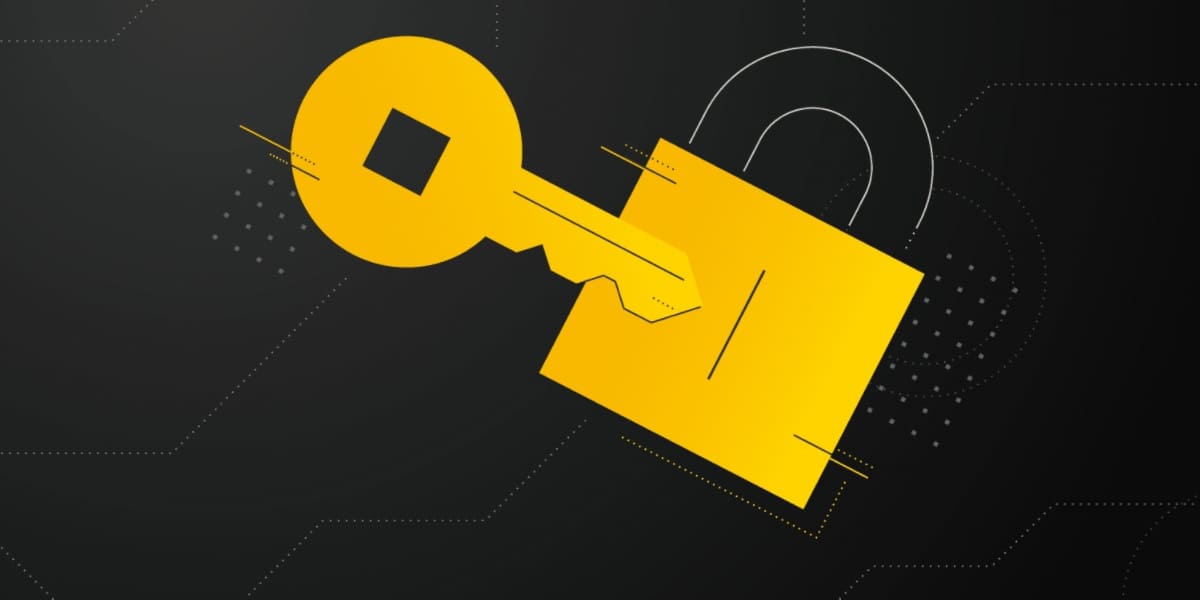 Most likely you have already heard of the term "manual removal", but you have certainly not heard enough of it, given the importance of the action itself that the term describes. At the risk of sounding too dramatic: manual removal could save you. Or rather, it could save your funds. How about the "reverse withdrawal"?
Doesn't it tell you anything? Okay, today we will try to explain exactly what manual removal is, how it works in online casinos, what is reverse withdrawal and why manual removal could be an important part of your gambling experience.
What exactly is manual removal?
Without beating around the bush: manual removal is the option offered by some online casinos that allows you to remove your capital from the waiting period area, thus keeping it safe, so that the transaction is not completed . Okay, but so what does it mean?
By moving your winnings to the waiting area, until your cashout is successful, manual removal prevents you from accessing your capital, hindering the possibility of losing it by replaying it.
Imagine this situation
You have just won a large sum at an online casino, and you are happy enough with your winnings, so you have decided to stop there by making the withdrawal request immediately.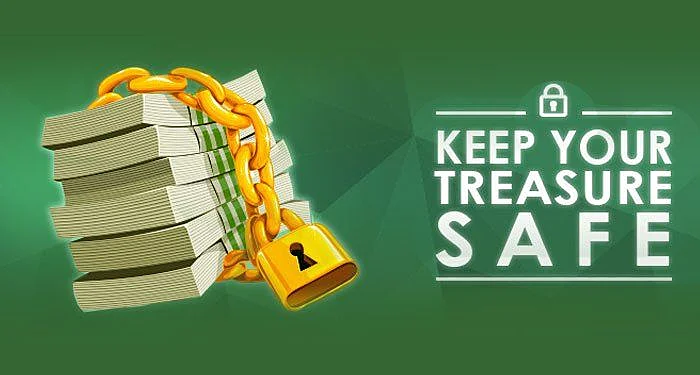 Now, as you already know, each casino has a specific waiting period to which players submit, in order to check their credentials, payment details and the like, before you collect your winnings.
However, during this period you may also become a little nervous and capricious and therefore decide to continue playing with the same money won, using the option called "reverse withdrawal", risking losing everything.
Manual removal is to prevent this. Once you have asked to manually remove your capital from the casino, your funds become inaccessible, so you won't be tempted to reuse them impatiently as long as you are waiting for the withdrawal process to finish.
How does the reverse withdrawal work?
We have already mentioned that manual removal and reverse withdrawal are polar opposites. Of course things don't turn out quite that black and white, but that shouldn't take anything away from the fact that you should use reverse withdrawal with caution. Here's why.
The reverse withdrawal is only useful if you manage to keep yourself under (self) control in gambling.
Reverse withdrawal, or reverse waiting, can come in handy when you want to continue playing, but without having the money in your e-wallet, and if, and only if, you manage to be your own master in the game. 'gamble. This is a very important point. Because? Precisely because the reverse levy could be a disastrous move for all those who lack self-discipline.
Using the reverse withdrawal after winning a hefty sum means that you will be saying goodbye to all that money soon, and that is precisely why you should ask yourself: do you let yourself be easily lured into the world of online gambling? Are you able to recognize the right moment to stop the game? Do you have a tendency to overspend? Are you bored soon? If your answers count a lot of "Yes", you should be wary of the reverse levy. Or just don't use it.
Online casinos with manual removal
While not many casinos offer the option of manual removal – and you can understand why – our advice is to use those that offer this option instead whenever possible, as a great way to safeguard yourself and your winnings. .
Popular top-ranked casinos such as StarCasino offer the option of manual removal. If you're one of those who don't trust themselves, you might want to give it a chance, until it's too late. So at least you'll know that when the moment comes, your winnings will be safe. Also and above all from yourself.
Being in control is crucial
As long as you are in control of your actions, the reverse withdrawal cannot harm you. One of the strategies you could use could be to always leave a small amount of money in your e-wallet at the online casino, so that you don't get the urge to spend your winnings while you wait for the money to be processed and collected. Otherwise, use manual removal and you'll be good to go.
It's your turn. Have you ever used manual removal? Do you always choose to play at online casinos and mobile casinos that offer the option of manual removal or is the theme not your concern? What do you think of the reverse withdrawal instead? Share your thoughts and comments you have on this topic at our forum – we are already waiting for you!