How much do streamers make with online casinos?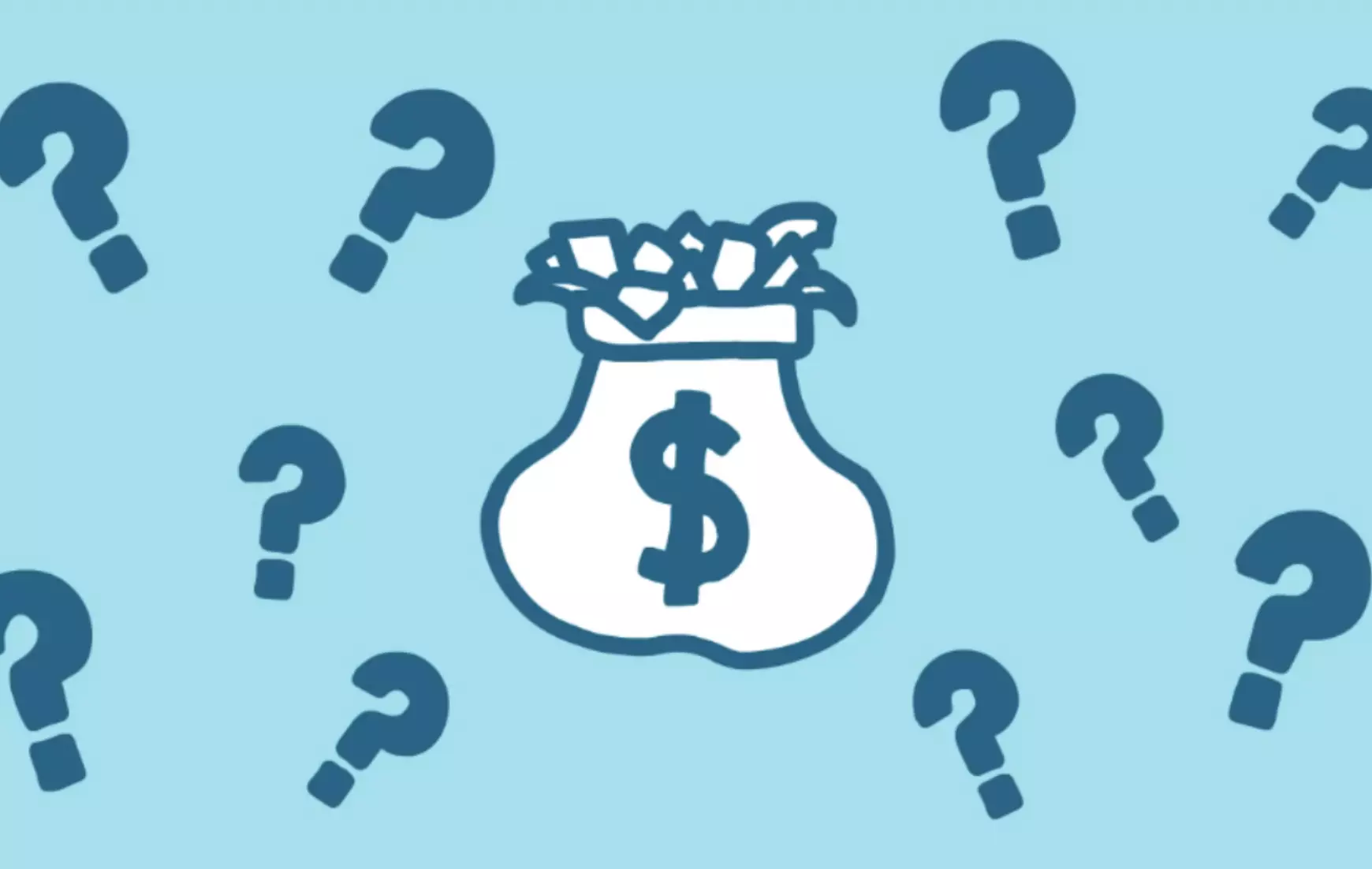 At the end of April we reported here on an interesting interview between a casino owner and a gambling addict. Last week, the influencer Tim Gabel published an interview with Nicolas "Nico" Lazaridis, better known by his username inscope21, which is also worth seeing on his YouTube channel. Here both speak refreshingly openly about deals for casino streams, the resulting problems and the addictive potential of slots and other games of chance.
Inscope21 rejects lucrative casino deal
At the beginning of the interview, it was directly about casino streams and the high sums that the influencers are sometimes offered for this. During the conversation, Nico admitted to asking an online casino about a casino deal for streams. He is said to have been offered 400,000 euros per month. For that, Nicolas Lazaridis would only have had to play blackjack and no slot machines. Because it is now known that Nico does not like slot machines. In the interview he says:
"Slots is absolute crap. I got partially addicted just from watching."
Nevertheless, inscope21 rejected the lucrative offer because he couldn't reconcile it with his conscience and was just curious about how much money he could earn with the casino streams. Just a few weeks ago we reported that a well-known Twitch star turned down a 10 million deal for casino streams.
In an interview, Nico says ironically about his 400,000 euro deal:
"It was also completely clear to me: I don't have to accept that. Why should I take a fraction of what I'm earning per day now a month?"
Inscope21's real name is Nicolas Lazaridis and he was born on December 13, 1994 in Stuttgart. "Nico" created his first YouTube channel back in 2010. Today, the influencer has almost a million followers on Twitch and over 2.74 million subscribers on YouTube.
Influencers have a huge impact on their fans
In the interview, Tim Gabel also points out, among other things, the responsibility that influencers have towards their community. He himself wants everyone involved to benefit from a product placement. This win-win idea should not usually apply to casino streams. Specifically, Gabel says in the interview:
"The first principle I have as an influencer is win-win. That means if I try to advertise something now, then I say: It has to be good for me and it has to be good for the viewer. (…) Then that's a good recommendation. Because I would also recommend it to my family and friends."
In the course of the story, Gabel talks about a seemingly prevailing double standard. Many influencers change their perspectives and arguments after being offered attractive amounts by online casinos and blame the player himself. In a slightly older article, we asked ourselves how much casino streamers actually earn.
Finally, looking at the casino streams, Nico says:
It doesn't matter whether you say: People don't do it or whether you don't do it. It does not matter. People watch, they have a great entertainment feeling. The slots look familiar and you think: awesome, you can win money, I'll try that too. And the rest happens automatically. We don't need to talk about it being shit."
Conclusion
In the approximately 30-minute interview, the two influencers Nico and Tim Gabel primarily talk about the opportunities to earn money with the casino streams and the resulting opportunities and risks. Nico reports honestly about the casino deal he was offered and explains why he still rejected the offer. From our point of view, watching the video is definitely worthwhile. At the end of the interview, Tim Gabel appeals to all influencers not to be the "crastest role models", but "at least not to harm anyone".