Fake win notification turns out to be real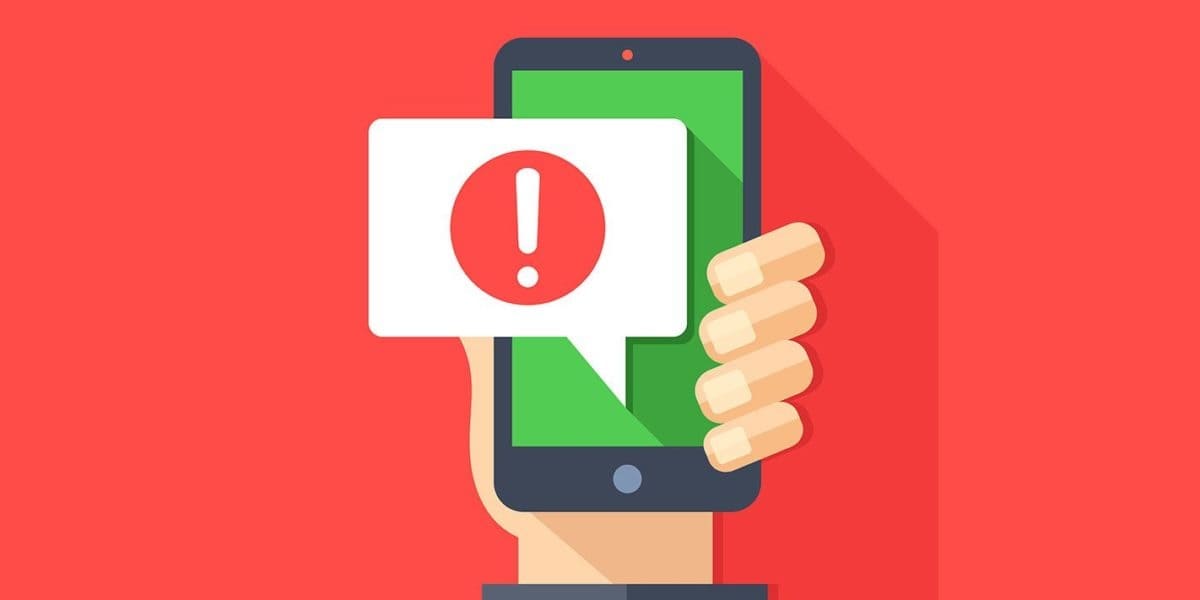 The skeptical winner from Thuringia received a letter from the German television lottery. Here she was informed that she had won exactly one million euros in the lottery. In order to be able to pay her the winnings, however, the woman should disclose her bank details. Although the recipient of the letter actually took part in the German television lottery, she assumed it was fraud and contacted the consumer protection agency. Already in February of last year we reported about false "gambling winnings" on the phone.
Lawyer at the consumer advice center also suspected fraud
When the woman from Thuringia appeared at the local consumer advice center to submit her supposed win notification for examination, the responsible lawyer was relatively quickly sure: there was a suspicion of fraud. After all, it is not uncommon in scams for the criminals to use a pretext to get the victim's account details.
What was striking about this case, however, was that although the lawyer had a bad feeling, there was no obvious evidence of fraud. Despite intensive testing, the consumer advice center was not aware of any other abnormalities, so that it was later considered that the letter was actually genuine. In order to remove even the last doubt, the lawyer from the consumer advice center finally called the television lottery to find out whether the woman had won – or whether it was fraud.
Lottery confirms winning millions
The lottery operator then confirmed the authenticity of this letter. This meant that the supposed scam victim had actually become a real millionaire. Of course, the lawyer insisted on telling the woman the good news herself. She can now think about what she wants to do with one million euros.
The German television lottery was formerly called ARD television lottery "A place in the sun". This is a non-profit lottery founded in 1956 for the benefit of people in need. About 40% of the proceeds benefit the German aid organization for the promotion of social measures. According to Statista, in 2020 there were around 310,000 people in German-speaking countries who took part in the German television lottery every week.
Conclusion
A supposed fake win notification turns out to be real. A supposed victim of fraud has become a millionaire within a very short time. Nonetheless, anyone who receives a winning notification under these circumstances should remain skeptical. After all, it is also a scam that works well if the victim's bank details are found out about an alleged profit and financial damage can be caused as a result.