This document highlights our cookie policy as required by current laws. In this we explain what cookies are and why or what we use them for.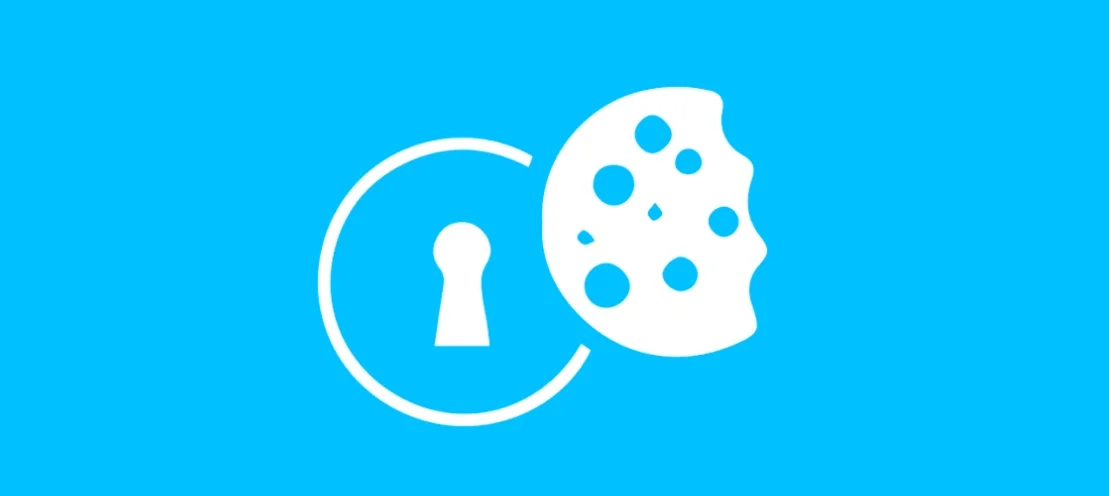 When a user visit mobilecasinos.online freely and voluntarily, small files called cookies are installed in their browser. These are very useful to us since they collect technical information that we later use to improve and optimize the user experience.
In no case do we collect personal or sensitive data through cookies. We only collect this type of data through our contact form or our email, when users voluntarily contact us. The data collected will be used only to answer your questions.
Mobilecasinos.online uses cookies from the Google Analytics tool. The sole intention of collecting this data is to optimize our website.
What are cookies?
Cookies are small text files that can store all kinds of information. Сын выпустил список задач на веб-серверах. When you enter Mobilecasinos.online, your browser downloads our cookies and stores them on your pc or mobile / tablet. This file stores information related to the navigation of users on our website. Thanks to these, our web server can collect information easily and automatically.
What are cookies used for?
The Cookies used by mobilecasinos.online are intended to collect technical information about the navigation of our users. Time spent on our website, bounce rate between pages, pages visited, time of visit, country from where you enter, URL of origin, etc.
The information collected through the cookies of the different visitors of mobilecasinos.online, is analyzed by our employees. With this data, we can improve the security of the web, optimize the loading speed, create new interesting content or improve the browsing experience. In summary, the data collected helps us to optimize our website.
What cookies do we use at Mobilecasinos.online?
Mobilecasinos.online only uses cookies from the Google Analytics tool (First party tracking Technology). You can get more information here https://www.google.com/policies/technologies/types/. It is a Google tool that is used to collect and analyze the navigation data of a website through the cookies stored on the visitor's devices.
For example, it allows us to know the pages visited, the city where you are, the time of the visit or the type of device used. This is a great flow of information for Mobilecasinos.online, which takes advantage of this to improve the browsing experience or create new content.
Our website also uses some tools that allow us to share our content on social networks such as Facebook, Twitter, Instagram, LinkedIn or Pinterest. They do not collect any type of data from these social networks. Its sole purpose is to provide our visitors with the opportunity to share our content on their social networks. The use of these is under the privacy policy of the company that provides them.
How long do cookies stay on my device?
Google Analytics uses cookies with a maximum duration of 24 months on any device used to visit Mobilecasinos.online. This is the time of permanence of each one of the cookies that we use:
gat: 1 minute
gid: 24 hours
ga: 24 months
How to manage the cookies stored in my browser?
All browsers have among their configuration options tools to manage these files. They can be configured so that no type of cookie is stored. You can also list all the ones you have installed or delete them completely. Each browser has a different way of managing cookies, but they all work in a similar way.
Changes in the configuration and the Cookies policy
Both the configuration of our cookies and our policy can change at any time and without prior notice. Users will be informed through this document, through our website or by the means that have been authorized by users. You can regularly review this page by observing the last modification date.