BGaming supports Ukraine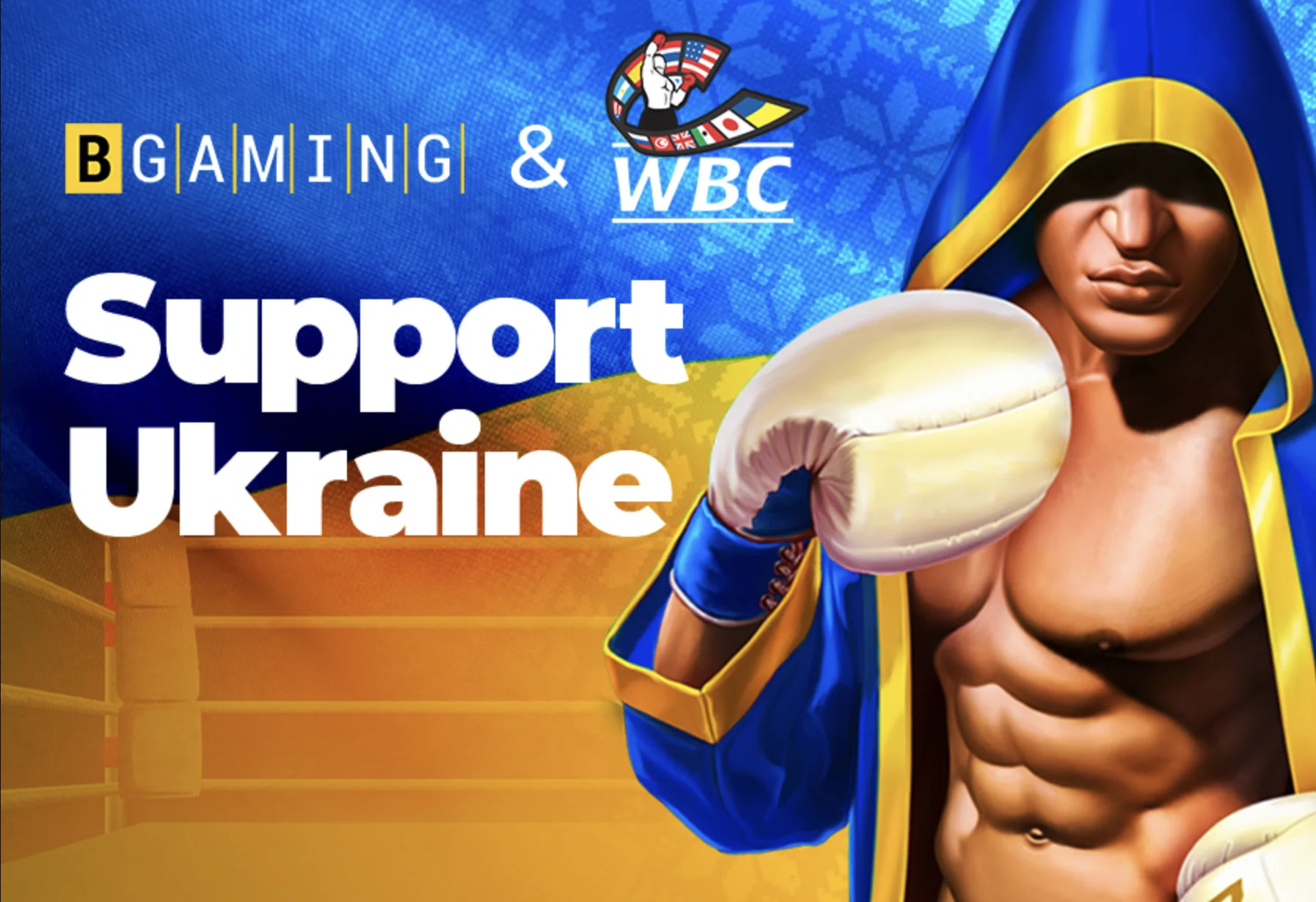 Only about two weeks ago we reported that for many betting providers this year's ESC winner has already been determined. According to current betting odds, Ukraine will win the Eurovision Song Contest (ESC). A few days ago, the experienced software provider BGaming announced in a press release that, together with the industry agency Clever Duck Media, they want to intensify the support measures for the people in Ukraine.
BGaming stops all marketing activities
As the company announced in February 2022, the software provider will stop all marketing activities. The focus should be on helping the needy people in Ukraine, especially the children, in the best possible way. In order to achieve this goal, the people in charge of BGaming decided, among other things, to use the funds earmarked for the International Gaming Awards to support the organization "Save the Children". Likewise, BGaming will not be present at the ICE trade fair in London this year. BGaming's full press release can be accessed in English here.
The head of BizDev department at BGaming, Alexandr Shavel, had the following to say about the current Ukraine-Russia conflict:
"Our hearts are broken by the tragic events in a country as beautiful as Ukraine. Millions of people, including many children, are suffering from this terrible situation and it is our duty to help them get through this difficult time."
In addition, BGaming announced a short time ago that it had entered into a cooperation with the Klischko Foundation. Immediately afterwards, the first donation amounting to 100,000 US dollars was transferred to the Klischko Foundation.
Already on February 24, 2022, Russia began a large-scale raid on Ukraine. The Russian President Vladimir Putin issued the order for this. According to unconfirmed information, several thousand soldiers and civilians have already died on both sides.
Who is BGaming?
BGaming is a software provider that has been developing and publishing high-quality casino games since 2018. The company has Belarusian roots, with its headquarters now in Malta. So far, BGaming has already published over 70 casino games and has now established itself as a "crypto gambling" pioneer.
Some of the most popular BGaming games include Foxy Wild Heart, Wild Cash, Joker Queen, Clover Bonanza, Space XY, Bonanza Billion, Candy Monsta, Miss Cherry Fruits, Elvis Frog In Playamo and Lucky Lady Pin-Up. According to its own statements, BGaming has been involved in charitable causes since 2021 and supports various environmental projects and sports initiatives, among other things.
Where to Play BGaming Slots:
Conclusion
It is impressive that even software providers for casino games show solidarity and try to help the people of Ukraine as much as they can. BGaming and Clever Duck Media have now combined their efforts to help Ukrainian children in particular in the best possible way. One can only hope that the situation will ease and improve as quickly as possible and that peace will soon return.